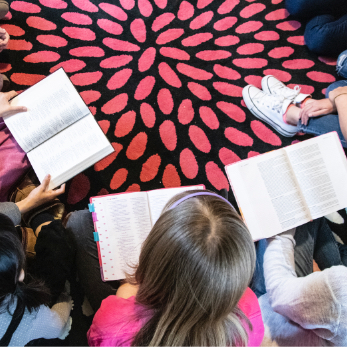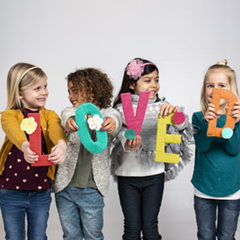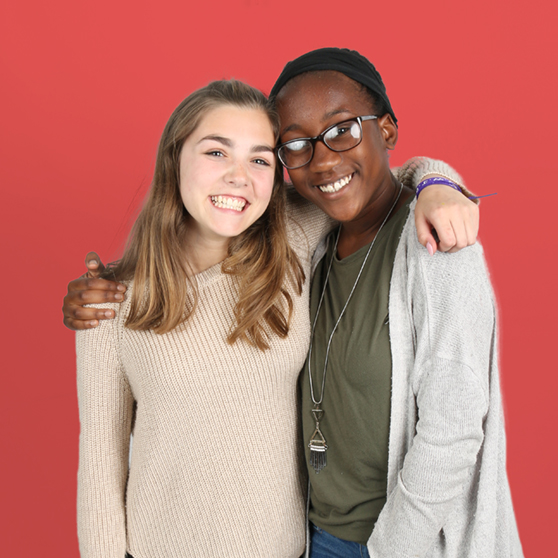 Why Gems
At GEMS Girls' Clubs, we know it's not easy being a girl today. That's why we're dedicated to helping all girls know they're LOVED by Jesus and by a community of women dedicated to mentoring them. We believe when a girl understands she is LOVED and experiences that love week after week in the community of a GEMS Club, her life is forever changed. And she will then go change her community for Christ. When you start a GEMS Club in your church or Christian organization, you're not just impacting girls. You're impacting your entire community.
When you start a GEMS Club, you're not alone. We're here for you every step of the way. From easy-to-use curriculum, to relevant training, our goal is to serve you as you serve your girls.
PROGRAMS
AWARENESS LEVEL

Grade 1-3

DISCOVERY LEVEL

Grades 4-6

ADVANCED LEVEL

Grades 7-8

COUNSELORS-IN-TRAINING

High School
Grade 1-3
Grades 4-6
Grades 7-8
High School
Awareness Level
Girls in grades 1-3 have the amazing ability to understand the simplicity and depth of God's love for them. To help you show them how deep Jesus' love is for them, GEMS has developed a variety of resources. Each year, GEMS offers an Annual Theme that many clubs choose to use to bring all aspects of club night together. In addition to Annual Theme, Grades 1-3 materials include:
LOVED. Period. Curriculum includes sixteen lessons for girls and through LOVED. Period. girls will learn the capital 'T' Truth of who she is—accepted, beautiful, chosen, and so very LOVED.
Activity Books include ten Scripture-based lessons as well as a fun manipulative. Counselor Helps guide women in teaching the lessons.
Kingdom Girl—The Stories of Jesus is designed to speak to girls with a diverse knowledge of the Bible. Counselor Helps available.
Awareness Place Badges include six lessons to introduce the concept of earning badges.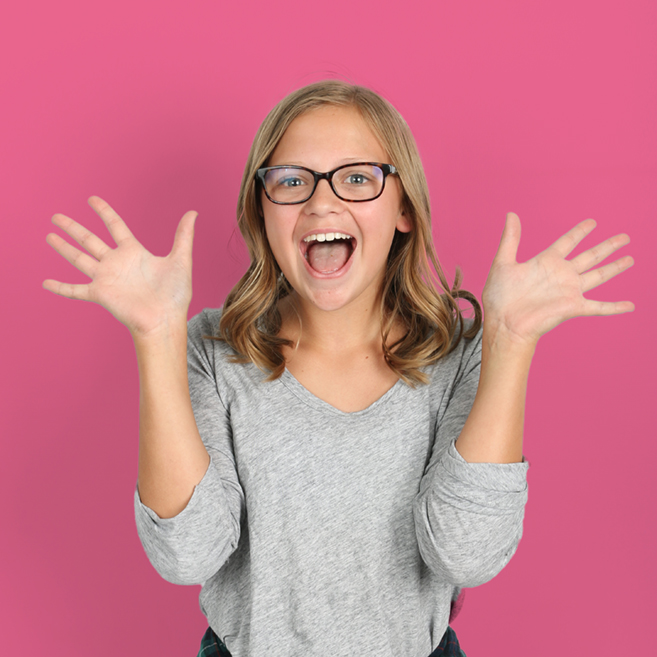 CHURCH RESOURCES
As you consider starting a GEMS Club in your church or Christian organization, we're here to help! Our staff is available to answer your questions. You're also joining a community of thousands of women across the globe who are dedicated to serving their girls well and supporting each other. These additional resources are available for you to bring to your church or Christian organization's decision maker.
Start Up
Ready to get started? You're about to embark on a journey that will change you, your church or Christian organization, and your entire community. We're here for you every step of the way.
Refresh
GEMS ReFresh is an online, video-driven training website for GEMS volunteers. Be encouraged and equipped as you pour into your girls each week. Engage with GEMS volunteers across the globe and learn what's working in their clubs. Access this all anytime, from anywhere, at your convenience.