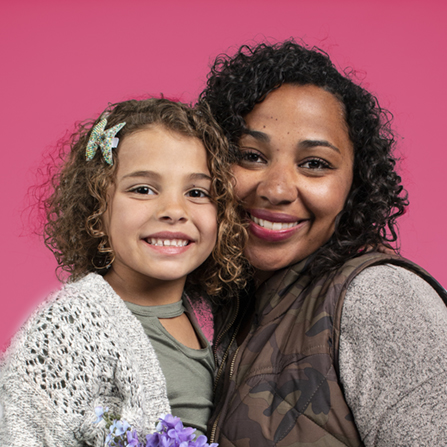 The Club Coordinator is the Primary Organizer for a GEMS Club.
Overview of Role
Primary club organizer who recruits volunteers, creates a schedule and budget, orders supplies, and communicates with church/Christian organization to assure Membership Agreement is being fulfilled
Serves as the team leader by fostering the development of warm, caring, supportive relationships among all volunteers
Supports parents with ongoing communication and hosting events to engage families i.e. father-daughter nights, mother-daughter teas, etc.
Ensures volunteers have the opportunity for training through GEMS ReFresh and the GEMS Conference
Creates a supportive and prayerful atmosphere for all volunteers and girls
Club Coordinator Training
For more help in effectively leading your club be sure to checkout our ReFresh videos.
Club Coordinator Facebook Page
Join this Facebook Group to share encouragement, ideas, questions, and stay up-to-date on all things GEMS.
GEMS Refresh
Be equipped to be a great Club Coordinator. Check out the teachings Six Coaching Tips for Every Club Coordinator's Clipboard, Help! We Need More Volunteers!, 7 Ways to Grow a Stronger Team, and 4 Tips to Raise all the Funds You Need.