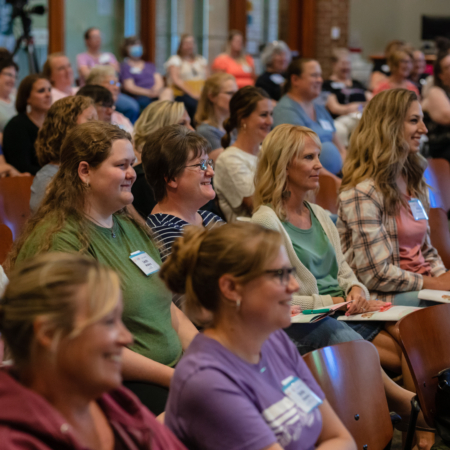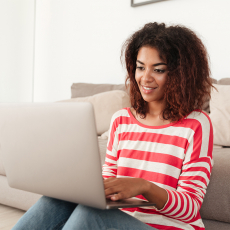 Events
Join the movement to support GEMS Girls' Clubs. Our GEMS Conference is designed to help you understand today's girls and grow in your own faith as you invest in your girls. Be sure to check out any other special events throughout the year.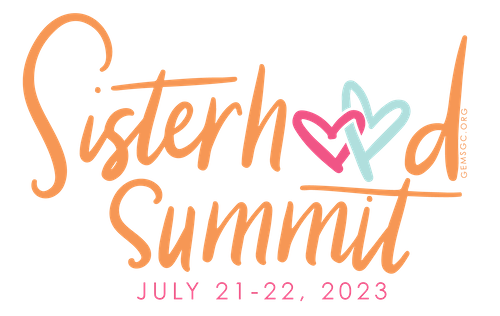 Sisterhood Summit
July 21, 2023
Join us for Sisterhood Summit 2023! We are bringing Summit to your community this year. Attend a Summit Local Host site to enjoy the Summit Livestream with the GEMS Sisterhood in your area. We will worship together, learn from keynote speakers, and have time for conversation and fellowship with those around us. We'll be equipped and encouraged in our faith and for all the next year has for us.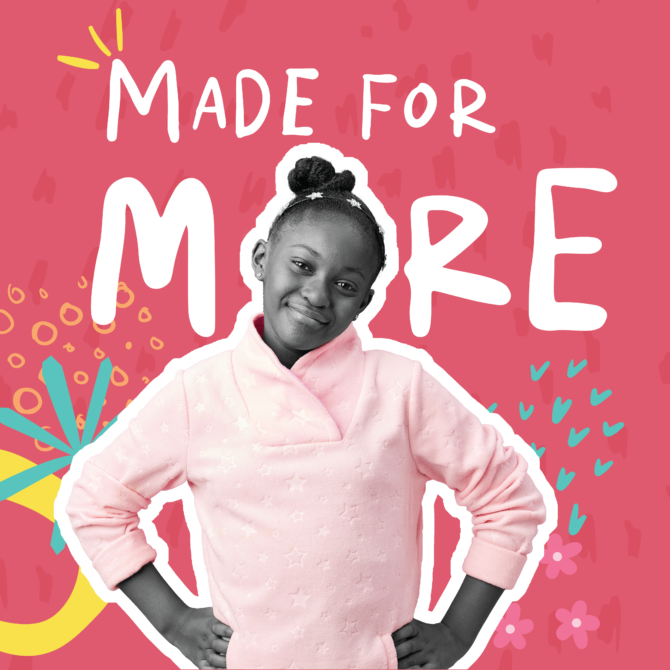 2022 Celebration Dinner
September 19, 2022
At this fundraising dinner you can learn of new ways to support this growing ministry. Join us as we enjoy an evening of celebrating what's happening in and through the ministry as we also look ahead to everything God has in store for GEMS.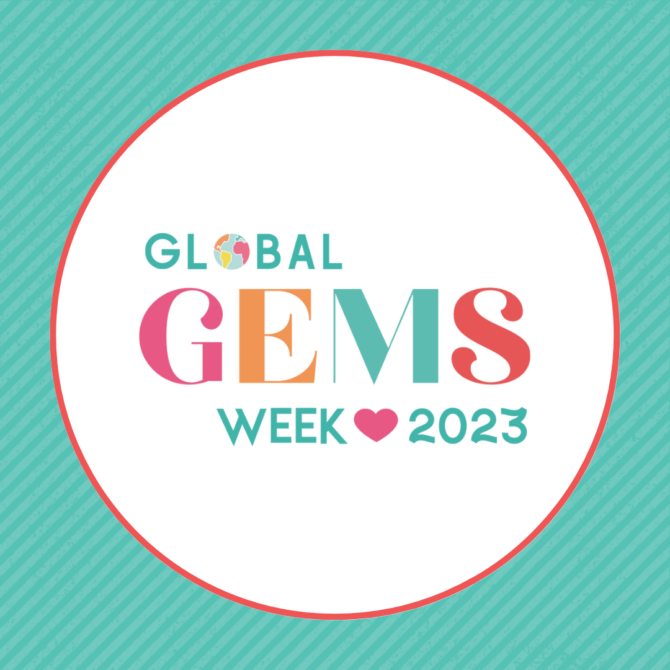 Global GEMS Week
June 9, 2023
Let's celebrate 65 years of equipping girls to act justly, love mercy, and walk humbly with God (Micah 6:8). Join us on the GEMS Facebook page @GEMSGirlsClubs on June 5 to watch the day unfold.