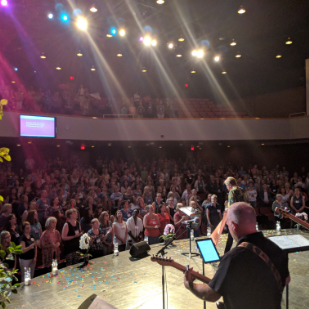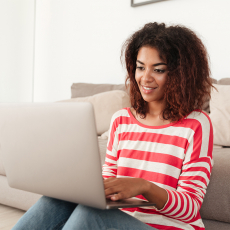 Events
Join the movement to support GEMS Girls' Clubs. Our GEMS Conference is designed to help you understand today's girls and grow in your own faith as you invest in your girls. Be sure to check out any other special events throughout the year.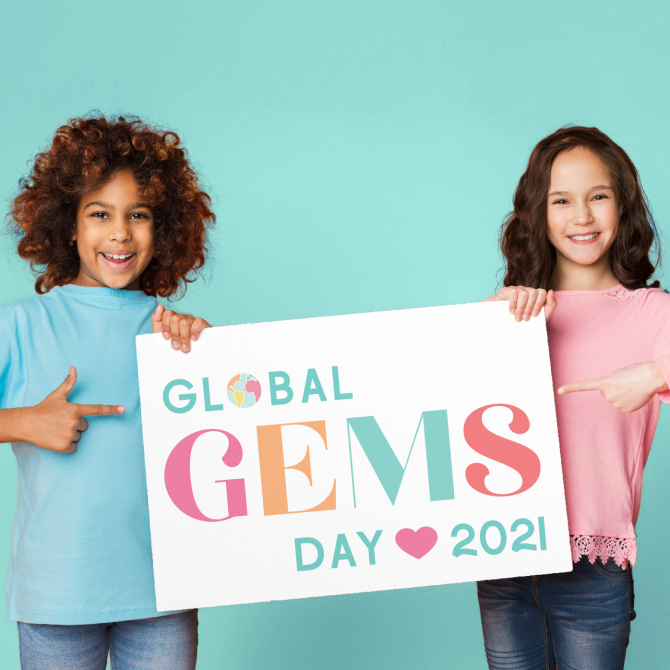 Global GEMS Day Virtual 5K Walk/Run
June 8, 2021
We invite you to a virtual day of celebrating, storytelling and showcasing God's good work through GEMS. Our goal is to raise $80,000 to fund critical programming and reach more girls for Jesus. Join us on the GEMS Facebook page @GEMSGirlsClubs on June 8 to watch the day unfold. At 8 pm ET, Matthew West will join us for a short program as we celebrate God's work through the GEMS ministry.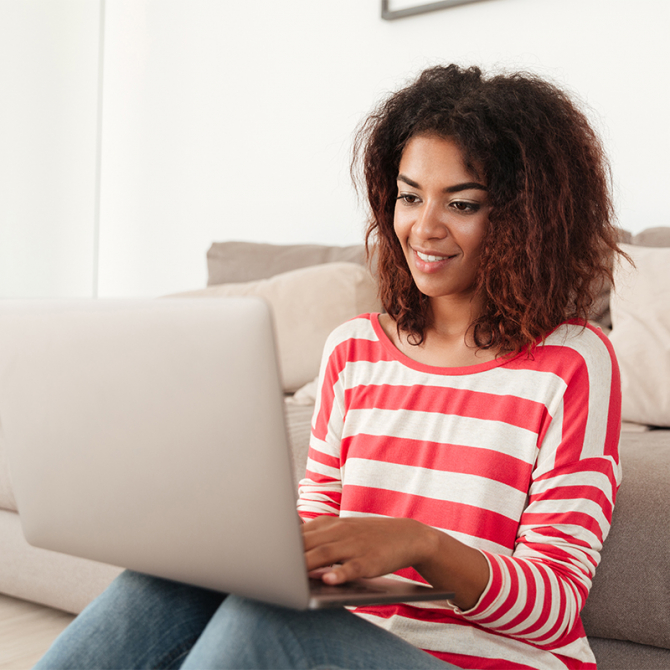 GEMS Webinars
It's not easy being a girl today!
Nor is it easy to be her mom, mentor, or ministry leader. GEMS is here to help!
GEMS webinars will provide you with practical, faith-filled tools to help you better understand your girl so that she can grow strong, secure, and confident in Christ.
Join the discussion. Your voice matters. So does your girl!
Claim your free spot today!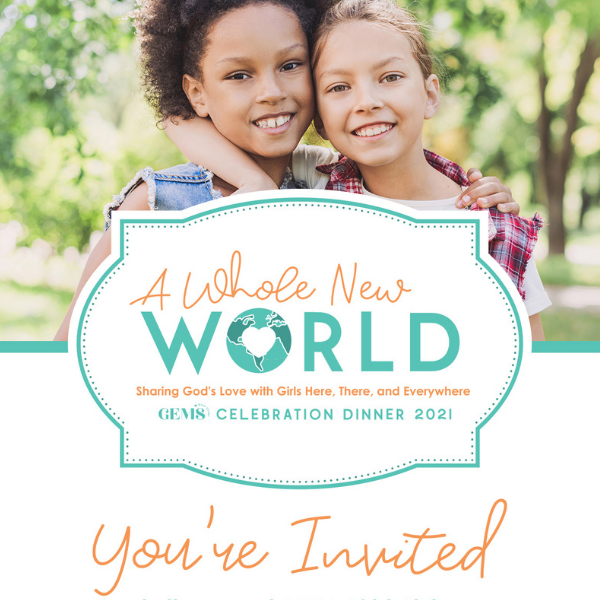 2021 Celebration Dinner
September 20, 2021
At this fundraising dinner you can learn of new ways to support this growing ministry. Join us as we enjoy an evening of celebrating what's happening in and through the ministry as we also look ahead to everything God has in store for GEMS.