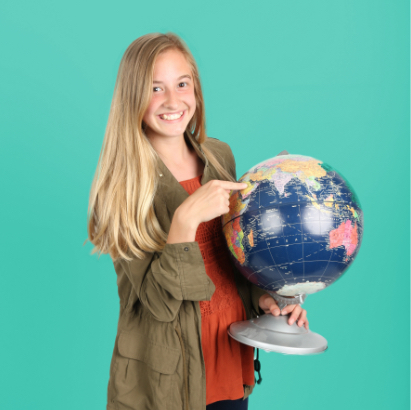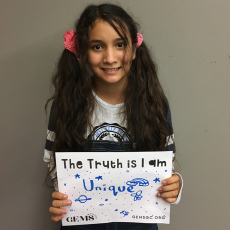 Give
Because of the generosity of organizations and individuals like you, GEMS is able to reach girls across the globe with the life-changing message of Jesus Christ.
All gifts are tax-deductible. GEMS is a division of Dynamic Youth Ministries, a 501(c)(3) organization and a registered charity in Canada. The ministry does not receive support from any denomination.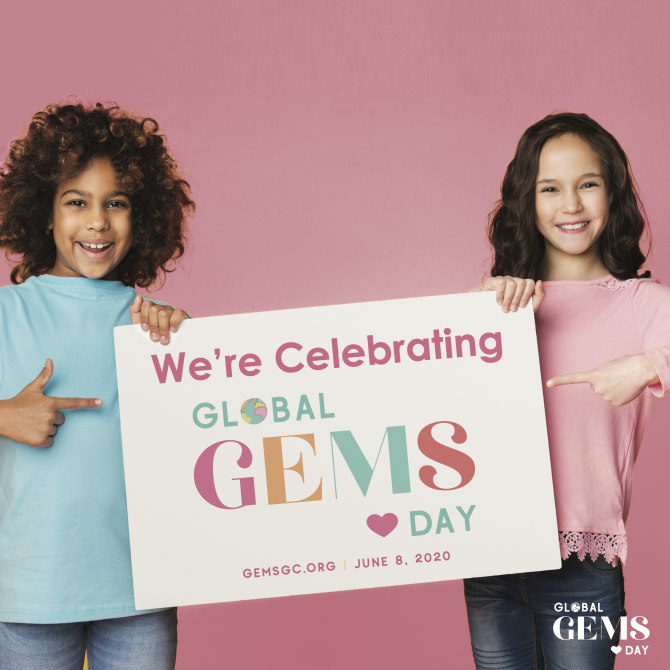 Global GEMS Day 6.8.2020
The inaugural Global GEMS Day will occur on Monday, June 8. This first-ever event is a pivot from our previously scheduled GEMS Open fundraiser, which was canceled due to Michigan Stay-at-Home orders. This special day will bring awareness, celebration, and a special opportunity to friend-raise and fundraise. Our goal is to celebrate girls and women and God's work through GEMS as well as raise $60,000 to continue our missional work. Currently, we've raised $30,000 and hope to match this $30,000 on June 8.
Join us on the GEMS Facebook Live account @GEMSGirlsClubs as we give live updates on the hour, every hour, from 9am – 10pm! Together, we'll celebrate God's faithfulness and goodness to the ministry for over 62 years. The day is all about YOU and won't be the same without YOU!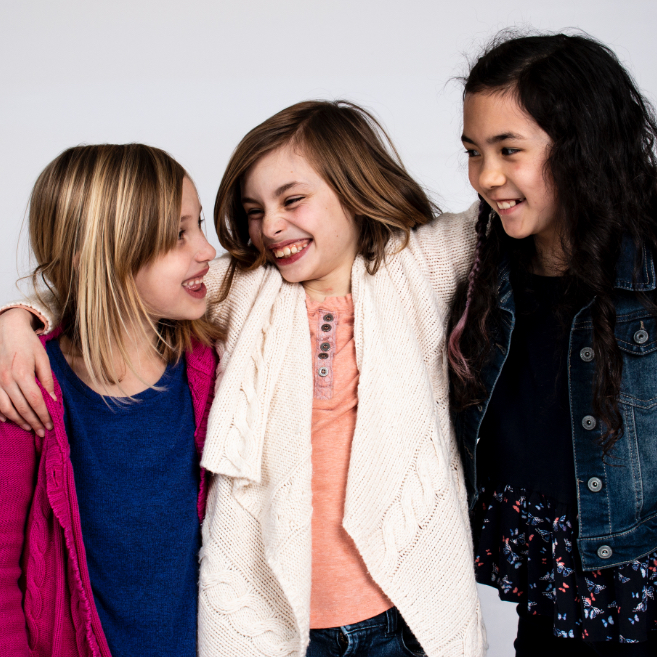 Ways To Give
Online: Give a one-time or monthly gift safely and securely by using the donation form above.
Phone: Please call us at (616) 241-5616 ext. 3032 to make a donation by phone.
Mail: We gratefully accept donations via mail at:
Our US address:
GEMS Girls' Clubs
1333 Alger St SE
Grand Rapids, MI 49507
Our Canada address:
GEMS Girls' Clubs
261 Woodall Way
Woodstock, ON N4T 0K9
Forwarding for PO Box 1100, Norwich, ON N0J 1P0 is available until November 2020.