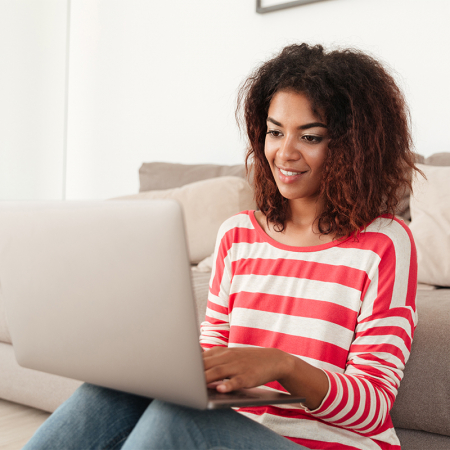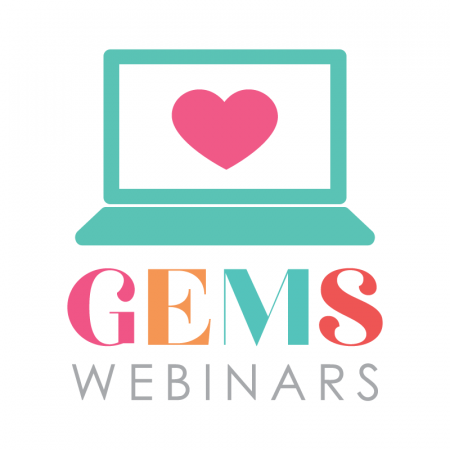 It's not ea

sy being

a girl today!
Nor is it easy to be her mom, mentor, or ministry leader. GEMS is here to help!
GEMS webinars will provide you with practical, faith-filled tools to help you better understand your girl so that she can grow strong, secure, and confident in Christ.
Join the discussion. Your voice matters. So does your girl!
Claim your free spot today!
---
UPCOMING WEBINARS

Title: 
Walking Your Girl Through Divorce
When: 
March 11, 2021, 8:00 PM EST
Description:
Do you know a girl who has been impacted by divorce? Whether it's you, your girl, or someone you love, this webinar is for you.
Join Tracie Miles, Proverbs 31 speaker, author, and mom of three, as she shares her personal story of divorce, and the lessons learned through her hard journey. Hosted by GEMS Executive Director Cindy Bultema, this webinar will be practical, encouraging, and hope-filled.
The Walking Your Girl Through Divorce webinar will help you:
Gain practical tools for navigating a season of loss and transition.
Recognize the stages of grief and how to help others walk through them.
Learn what to say––or not to say ––when sharing your journey with your girl.
Discover ideas to help encourage others whose lives have been impacted by divorce.
Be covered by the grace and hope that Tracie's message of living unbroken shares.
Learn more about Tracie and her journey of Living Unbroken here.
Space is limited!
---
VIEW PAST WEBINARS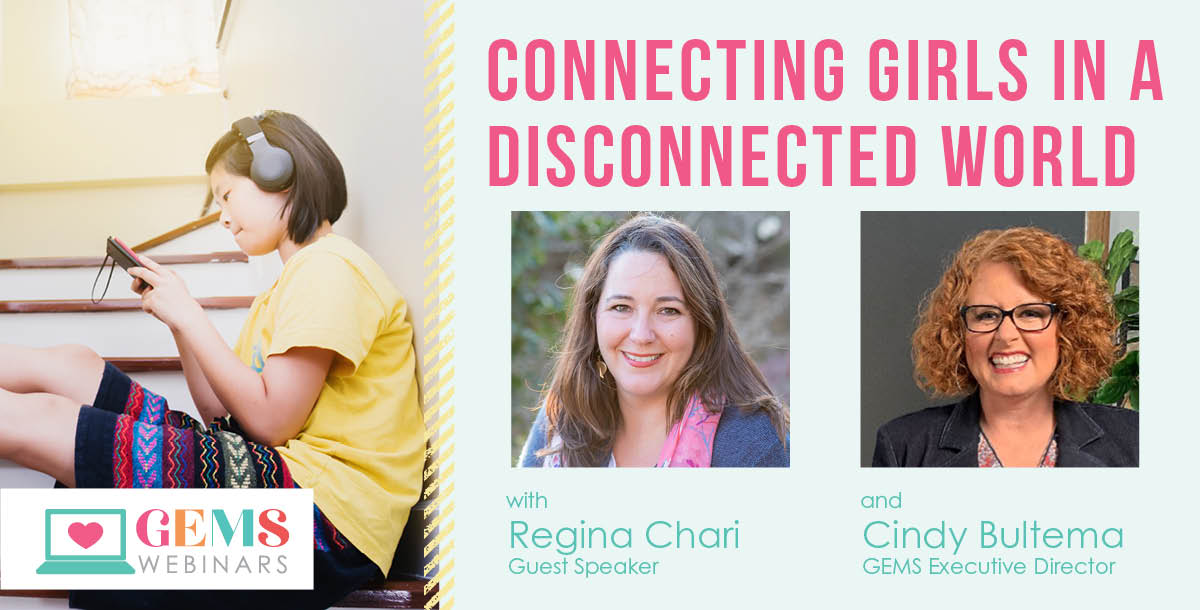 Original Host Date: 
February 11, 2021, 8:00 PM EST
Description:
This webinar will be lead by Cindy Bultema, GEMS Executive Director with guest speaker Regina Chari. Regina Chari, MSW, is a social worker serving as a cross-cultural missionary in Zimbabwe. Cindy and Regina will share research and also practical tips they've gained as the mom of girls.
---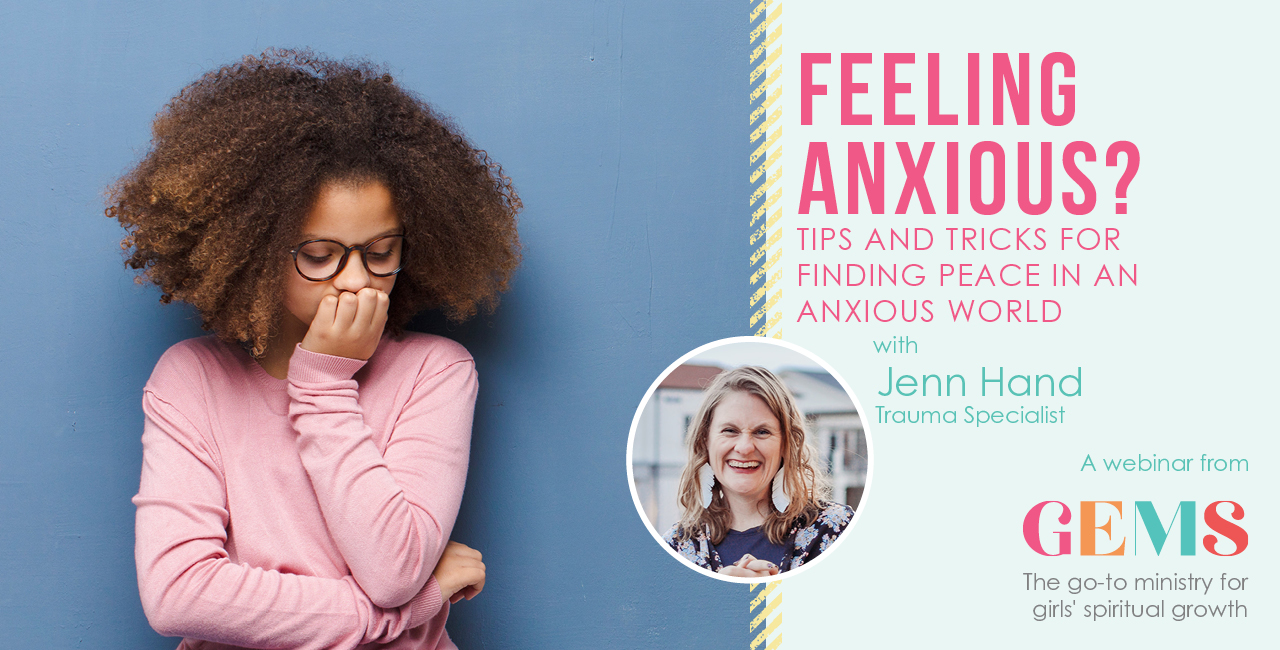 Title: 
Feeling anxious? Tips and tricks for finding peace in an anxious world
Original Host Date: 
January 14, 2021, 8:00 PM EST
Description:
Many of us are going into the New Year full of anxiety. Whether you are a mentor or mom of a girl who struggles with anxiety, a mentor or a mom yourself who would love a little peace, or a girl wondering how to deal with your anxiety, this is for you. We will talk about how to recognize your own anxiety, some helpful tips and tricks to deal with anxiety, and how to anchor your heart in the truth that brings peace. We will also discuss when to ask for help and find help when you are overwhelmed by anxiety.
---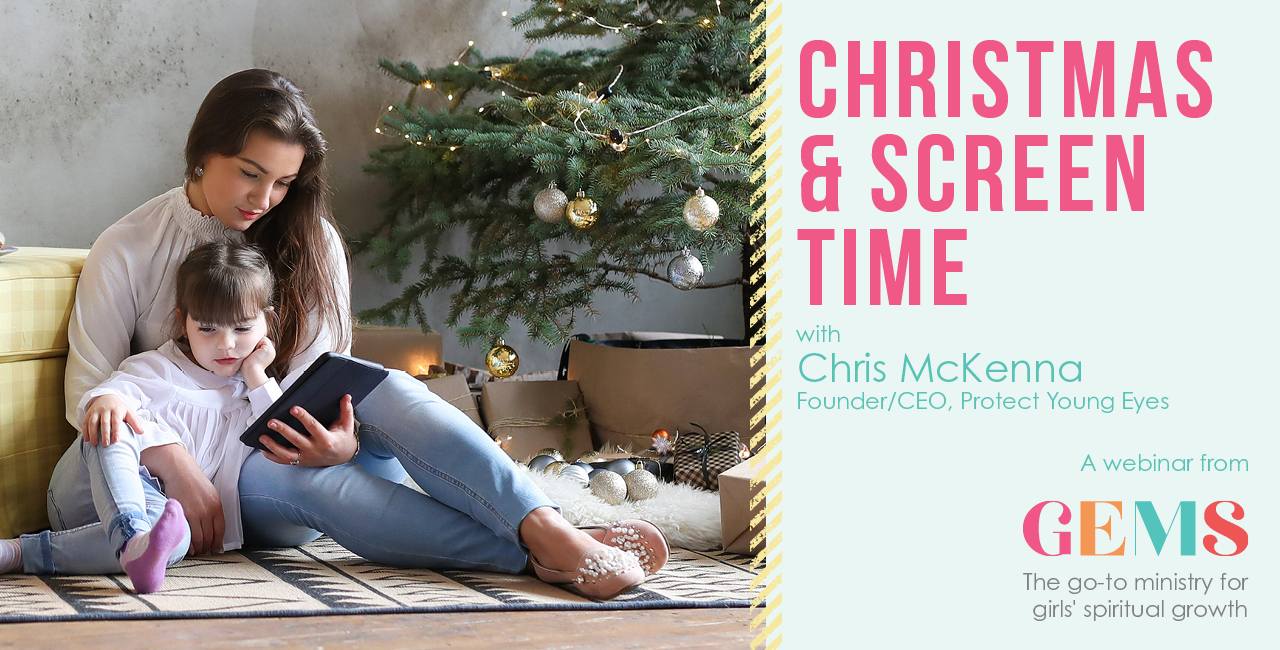 When: 
Original Hosted Date: December 3, 2020, 8:00 PM EST
Description:
Do you have screen time, app, or gaming device questions as we head into the holiday season? We invite you to join Chris McKenna, founder of Protect Young Eyes, and GEMS Executive Director, Cindy Bultema as they discuss screen time this Christmas.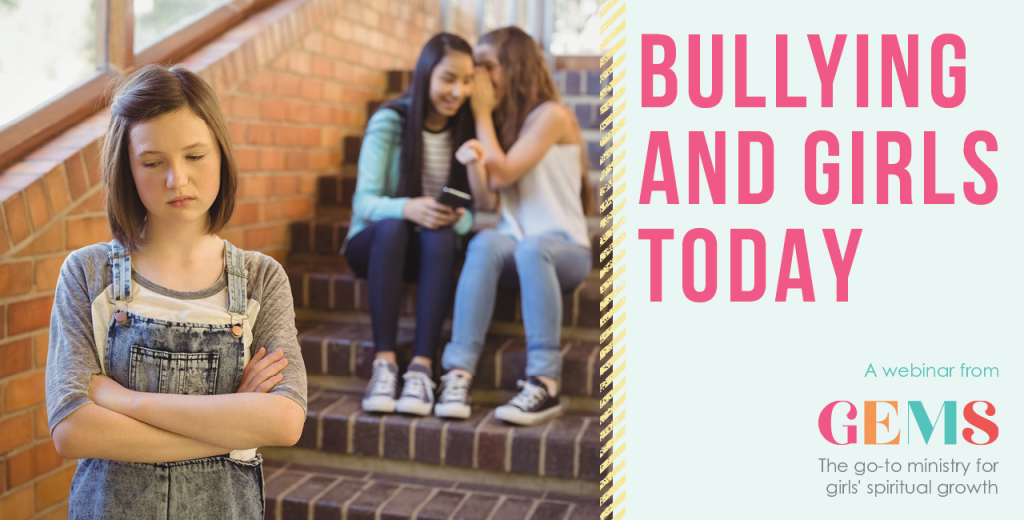 Title: 
Bullying and Girls Today
When: 
Original Hosted Date – November 5, 2020, 8:00 PM EST
Description:
Bullying stinks! Whether you are a mentor, mom, teacher, or desire to impact this next generation, join Cindy as she shares four practical tips to help you walk alongside any girl in your life impacted by bullying.