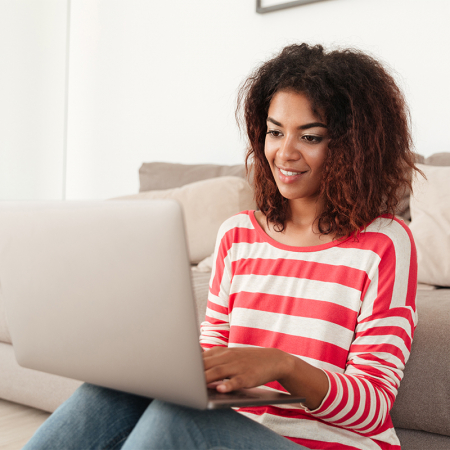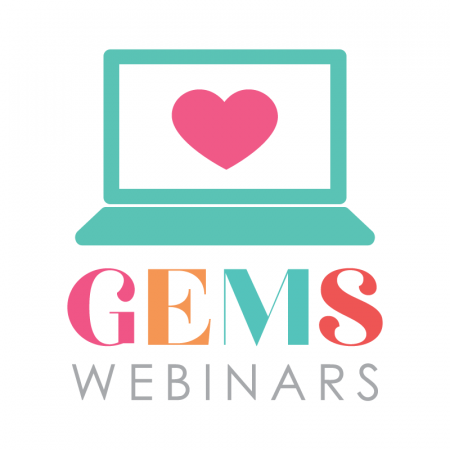 It's not easy being a girl today!
Nor is it easy to be her mom, mentor, or ministry leader. GEMS is here to help!
GEMS webinars will provide you with practical, faith-filled tools to help you better understand your girl so that she can grow strong, secure, and confident in Christ.
Join the discussion. Your voice matters. So does your girl!
Claim your free spot today!
---
UPCOMING WEBINARS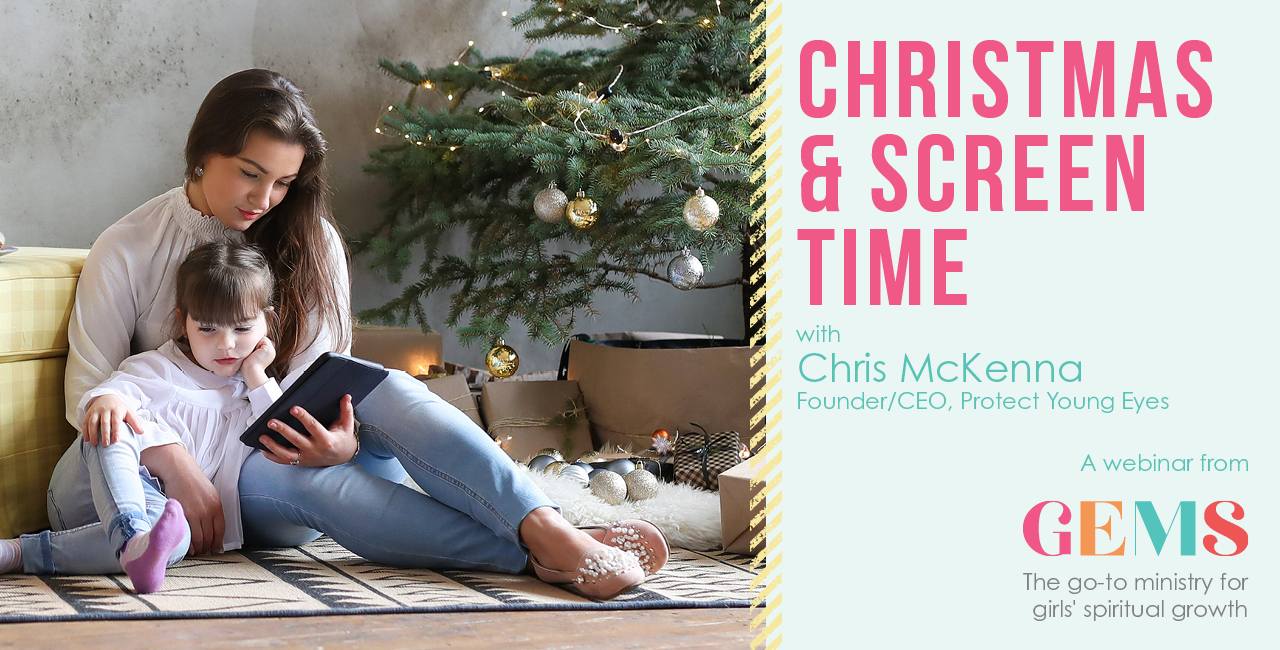 When: 
December 3, 2020, 8:00 PM EST
Description:
Do you have screen time, app, or gaming device questions as we head into the holiday season? We invite you to join Chris McKenna, founder of Protect Young Eyes, and GEMS Executive Director, Cindy Bultema as they discuss screen time this Christmas.
---
When: 
January 14, 2021, 8:00 PM EST
Description:
Friendship matters, especially for girls. We will unpack six things Gen Z values, particularly in friendships, and learn how best for mentors and moms to help impact this generation of girls.
---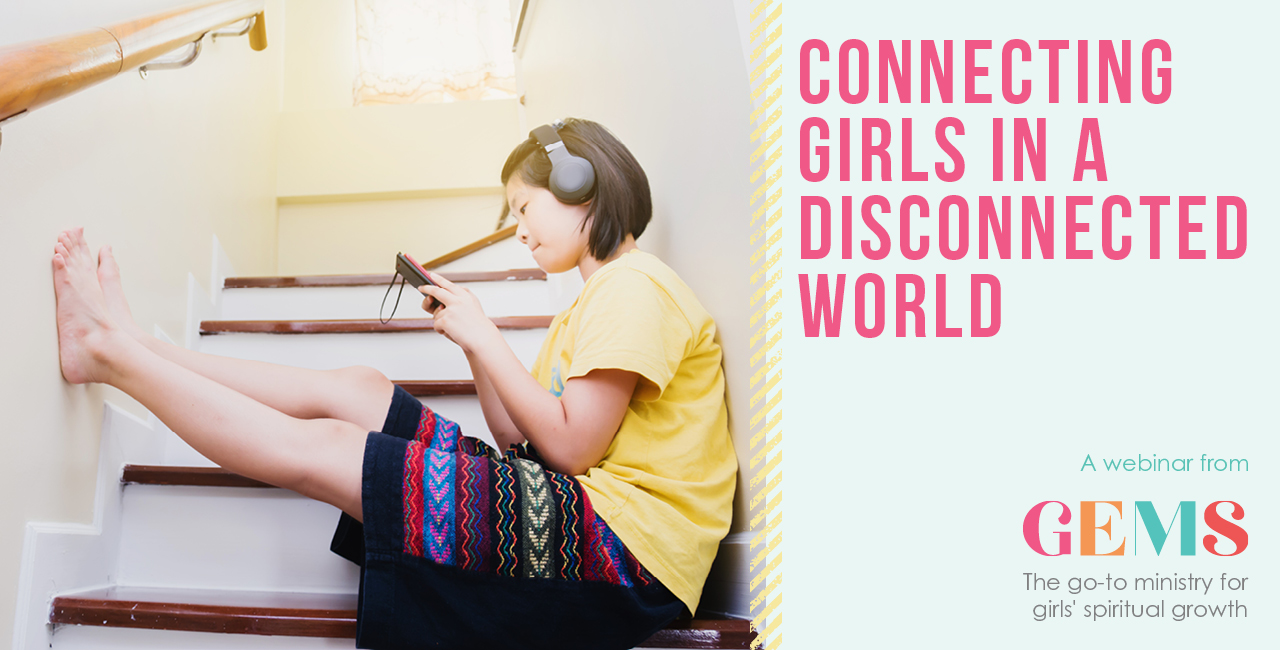 When: 
February 4, 2021, 8:00 PM EST
Description:
In a culture where we're hyper-connected via technology and social media, it can seem daunting to inspire girls to cultivate real, meaningful relationships. But it is possible! Let's explore practical tips together.
---
VIEW PAST WEBINARS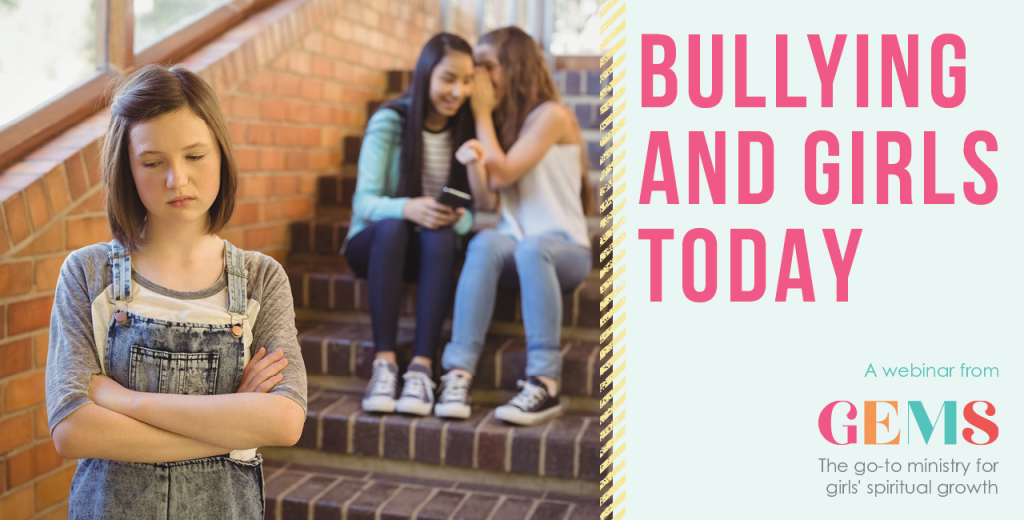 When: 
Original Hosted Date – November 5, 2020, 8:00 PM EST
Description:
Bullying stinks! Whether you are a mentor, mom, teacher, or desire to impact this next generation, join Cindy as she shares four practical tips to help you walk alongside any girl in your life impacted by bullying.