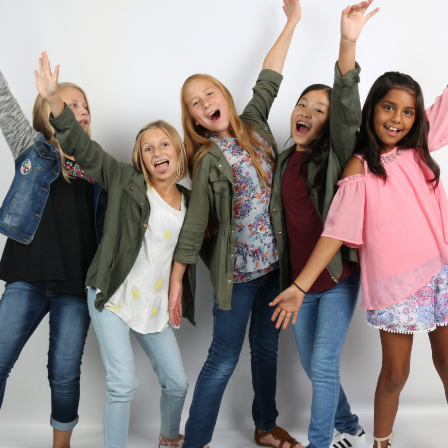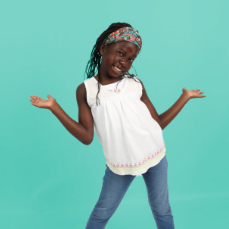 Jobs
GEMS Girls' Clubs is a division of Dynamic Youth Ministries (DYM) and shares office space in Grand Rapids, Michigan, with the three other DYM divisions. Our team is passionate about reaching today's girls. Please send your resume to job@gemsgc.org.
See current positions below.
Volunteer
You can join a movement of women and girls around the world by volunteering with GEMS Girls' Clubs! Clubs are offered in local churches and Christian organizations primarily in the U.S. and Canada but also in other countries around the world. Our mission is to help bring girls into a living, dynamic relationship with Jesus Christ, and you can get involved! To find a club near you, contact hello@gemsgc.org. See below for current volunteer needs in our Global Office in Grand Rapids, Michigan.
Clerical Help
GEMS Girls' Clubs is looking for volunteers to help with clerical work ranging from sorting and filing invoices to stuffing mass mailings. Both recurring and one time help is appreciated. Work hours would be between 8 am and 4:30 pm Monday through Friday for 1 to 3 hours at a time. We are willing to work with your schedule! Please email hello@gemsgc.org or call 616.241.5616 x 2 for more details.