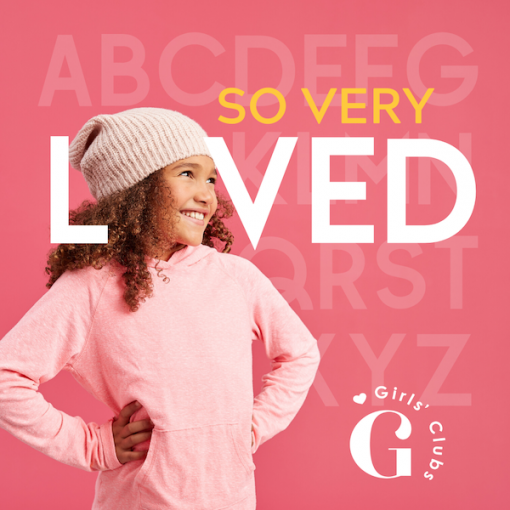 We're so pleased to "meet" you!
If we were able to gather in person this week, we'd extend a warm greeting as co-laborers in ministry. We know it's not always easy understanding girls today. We're here for you. GEMS, the go-to ministry for girls' spiritual growth has been guiding girls (and their moms, mentors, and ministry leaders) for over sixty years.
GEMS is committed to telling every girl Whose she is and who she is in Christ. We want girls to open God's Word and discover all that God says about them, including that He is their friend. Our big dream is for girls everywhere to discover this powerful, life-changing Truth.
Thank you for stopping by! Please peek around our site and use MEGACON20 for 20% off all resources through 11/01/2020.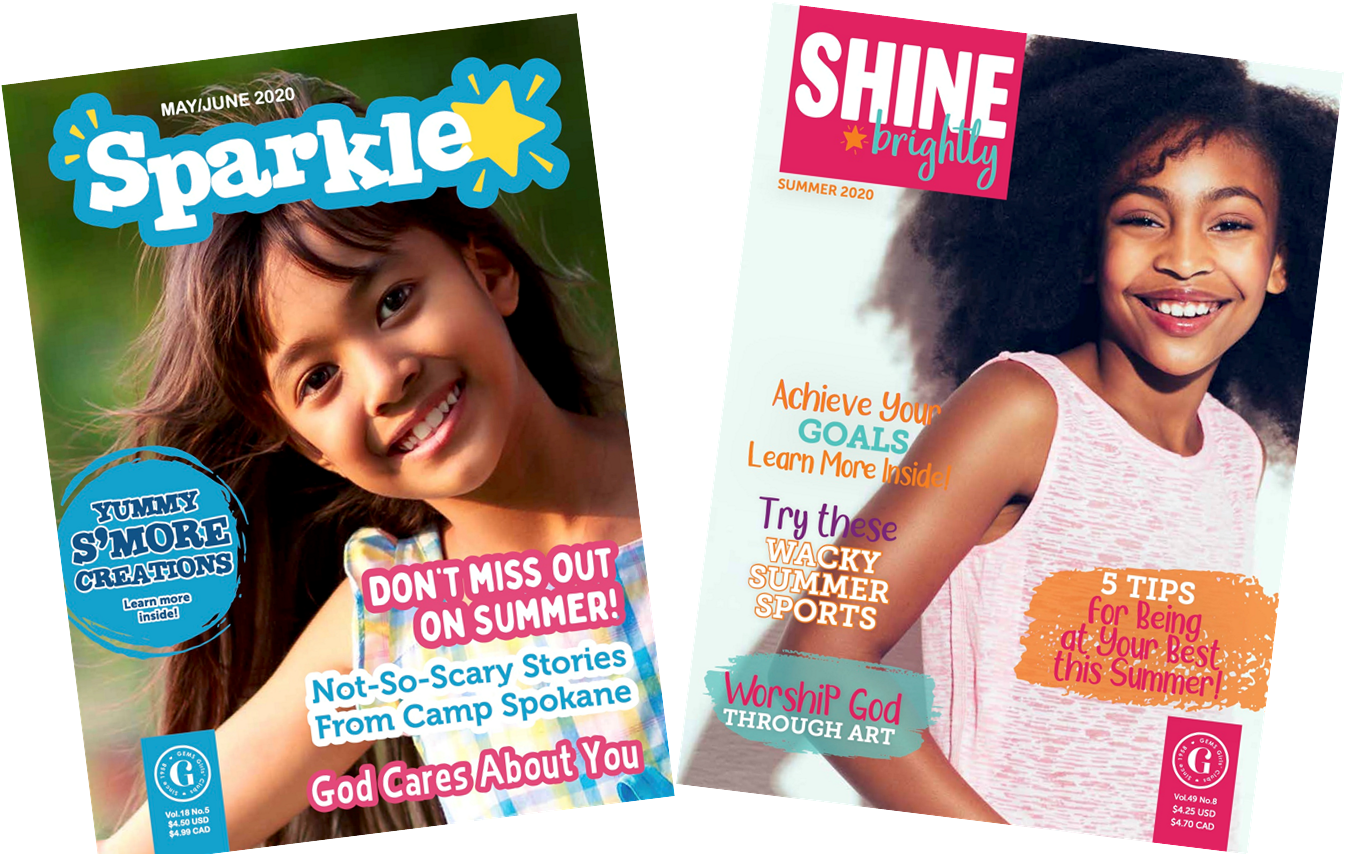 RESOURCES FOR FAITH AT HOME
Faith-Filled Magazines
Many parents are looking for non-screen, engaging, and wholesome resources for their girls. SHINE brightly and Sparkle magazines are it! As girls explore these fun, Truth-filled magazines, they will be equipped to handle tough stuff and know they're not alone. Girls will love the crafts, stories, quizzes, and age-appropriate tools and tips!
Use MEGACON20 coupon code for 20% off through 11/1/2020.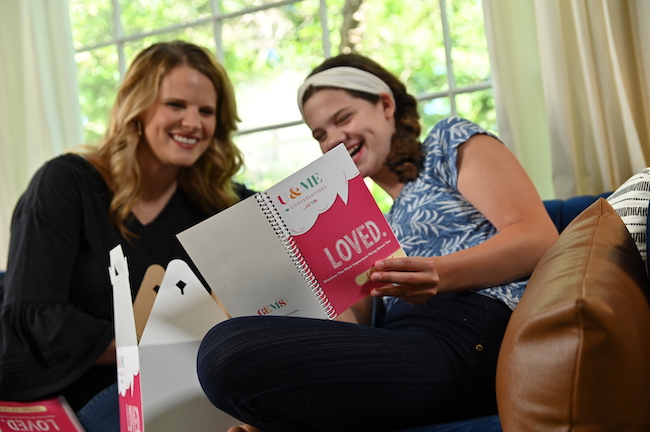 Strengthening Mom & Girl Relationships
LOVED. U & ME Conversations Kit
Moms know connection with her girl matters. The LOVED. U & ME  Conversations Kit is an engaging Bible study that strengthens a tween girls' relationship with God and her mom. Through 4, 30-minute sessions, moms and girls will explore a girls' desire and need to be loved. This study will help girls understand who God says she is: Known, Named, and LOVED. Each Kit includes a Grown-Up Guide, Girl's Guide, plus fun, girl-friendly items to engage your daughter.
Why GEMS?
Statistics show that 7 out of 10 girls believe they don't measure up in some way. Or that a girl's self-esteem peaks at age 9, and girls as young as 5 worry about their weight. Those are the stats, but GEMS Girls' Clubs knows the facts.
THE FACT IS:
GIRLS ARE VALUABLE, WORTHY, AND STRONG.
And when girls know that God loves them and is for them, everything changes.
Follow Us
Keep up to date on what is happening at GEMS!