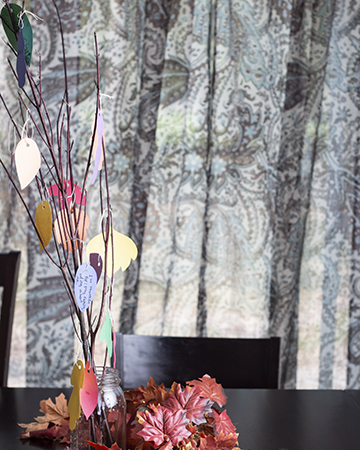 Crafts
Un-be-LEAF-able
Every fall, trees change color as they lose their leaves before winter. In some places, these leaves can make forests look
like they're catching on fire!
But why do leaves turn red, orange, and yellow every fall?
Most trees' leaves can't live in the cold. When fall comes, the leaves start to die and fall to the ground.
Follow these steps and you'll get to see all the colors of a leaf at once! Just make sure you ask an adult to help you.