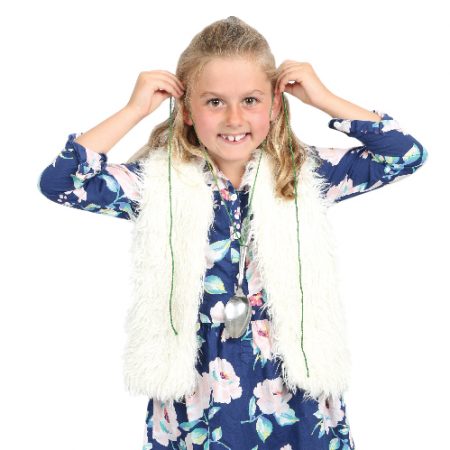 Crafts
SOUND WAVE EXPERIMENT
What You Need
String
Two different sized metal spoons
Ruler
A friend
Directions
Create a loop in the middle of your string.
Put the handle of one spoon through the loop and pull it tight. Tie a knot.
Wrap each end of the string around your pointer fingers and hold the string against each ear.
Have your friend gently tap the ruler against the round part of the spoon. What do you hear?
Try it with a larger or smaller spoon and see what happens!