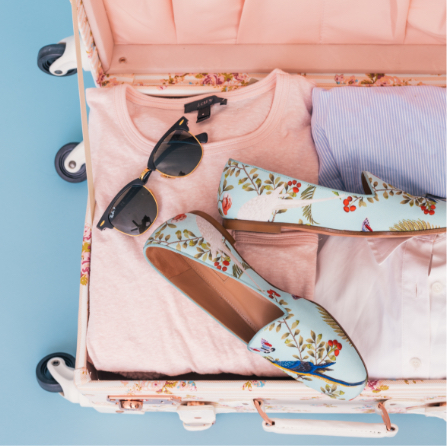 Travel
Grand Rapids is located in the heart of West Michigan, about one hour from Lake Michigan.
Basic Travel Info for Getting into Grand Rapids:
Grand Rapids is easily accessible by the Gerald R. Ford International airport which is about a fifteen-minute drive from Calvin College. The campus is also conveniently located off I-96 making it an easy location to drive to as well.
For information on flying or driving into Grand Rapids, check here.
Transportation Options: Getting from the Airport to Calvin College
Shuttle Service: A local volunteer will provide scheduled shuttle services to and from the Grand Rapids Gerald R. Ford International Airport to Calvin College Campus on Thursday, July 25, Friday, July 26 and Sunday, July 28. Please complete this form to register for airport shuttle. There is a $10 USD fee each way.
Uber: Download the app for this flexible transportation to the Calvin College Campus. If you don't have a smartphone, you can still login to your account and request a ride by visiting their website, uber.com. The fee will be approximately $11.50-22.00, you can split the fee if you have several people in a vehicle.
Taxi: Grand Rapids has several local taxi options. The average fee from the airport to Calvin College is approximately $25.00.

Metro Taxi: 616-827-6500
Boss Taxi: 616-303-0141
Yellow Cab: 616-459-4646
Lodging
Lodging is on your own. During registration, you may select and pay for on-campus housing. Please note that lodging on campus is not air conditioned, however fans are provided for every room. Calvin College is conveniently located to many hotels within five to ten miles of campus.