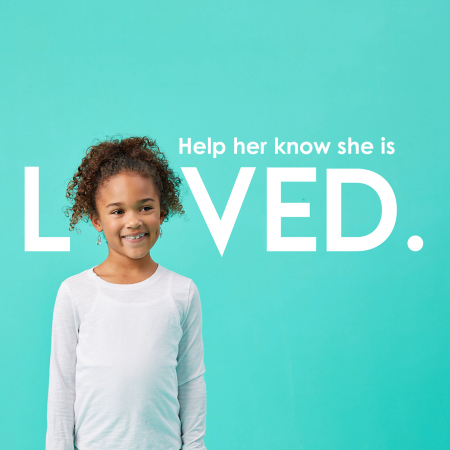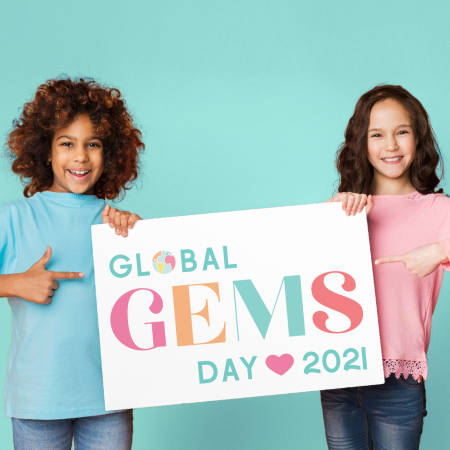 RAISE FUNDS FOR YOUR CLUB!
The Global GEMS Day Virtual 5K Run/Walk is an opportunity for our clubs, girls, parents, supporters, and friends to JOIN YOU in celebrating the seeds that you and your leaders are planting in the lives of girls! Thank you!
This fundraiser is an opportunity for YOU to raise needed funds for YOUR CLUB!
HOW DO I COLLECT THE FUNDRAISING MONEY?
For every participant that registers using your unique registration link and joins your club's team, you will raise $5 USD, $6.25 CAD, per registrant, for your club. Just think: this could cover your dues for next year!
Through Race Roster, the host registration site, funds will automatically be sent to you.
Find full team registration and payment details here.
---
How do I set up my Fundraising Page?
Find full setup and registration details here.
---
HOW CAN I PROMOTE THIS 5K?
Download this sheet and either email it or pass it out to your girls, parents, club, congregation, etc.
Find a full digital file of promo materials (video, social media images) here.
Communicate with your congregation/supporting organization ways they can be involved to support your club.
Anyone can participate, whether they want to walk, run, stroll, skate, or roll their way to their own designed finish line!
The entry fee is $35 USD, $45 CAD and ALL participants will receive a t-shirt, race bib, and race packet.


NOTE: FOR BEST OPPORTUNITY TO RECEIVE THIS BY JUNE 1

, we suggest registering by May 20.
---
DO I HAVE TO HOST AND PLAN THIS 5K?
It's up to you. You may choose to have your group gather and walk together as a summer gathering, or you may encourage girls/parents/church members to walk or run on their own.
If individuals choose to participate on their own, encourage them to download the event app. With this app, they can submit pictures for prizes, add their walk/run times, and watch the event unfold from June 1 – 10.
---
WHAT HAPPENS ON JUNE 8?
---
Do you know someone who embodies the mission of GEMS whether a girl or a mentor?
Nominate them today for the second annual, Global GEMS Day Recipient!
---